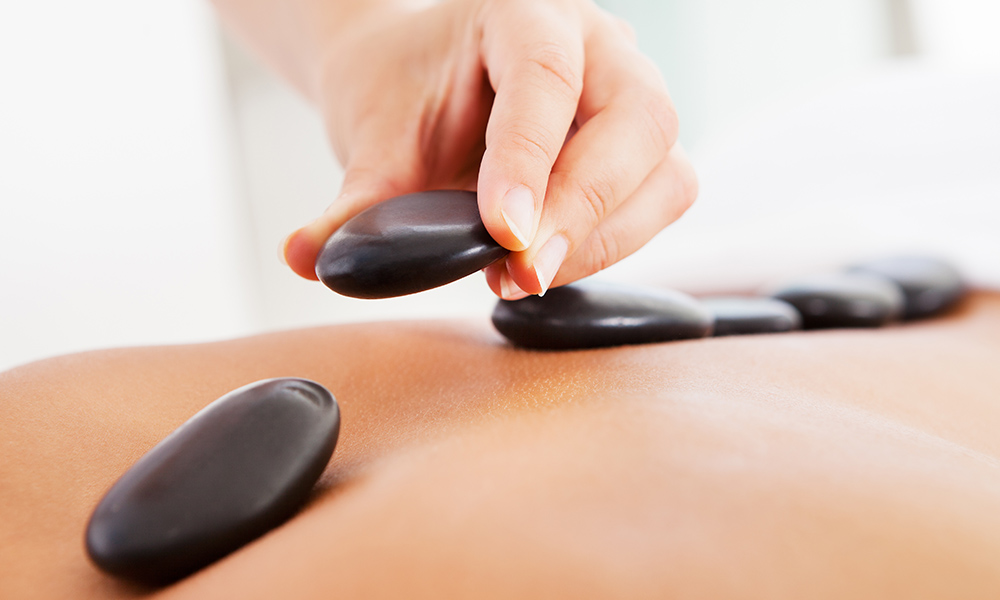 Hot stone Massage Service in Belle Care Spa Center
At the luxurious Belle Care Spa we believe that the true value of a hot stone massage lies in listening to you and designing a hot stone massage session in Abu Dhabi to meet your specific needs. We focus on bringing about real and positive change in your body, mind and spirit.
We are the best place in Abu Dhabi to offer a black stone massage treatment managed by a team of skilled and certified massage therapists. We combine a variety of hot stone massage techniques near Delma Park to make sure you feel relaxed and refreshed.
Flat massage in Al Nahyan relieves pain and achieves harmony between mind and soul, so everyone should try hot stone massage offers in Abu Dhabi from time to time, whether for pain relief or a recreational visit, so we are waiting for your visit to experience a soft stone massage near Dalma Park.