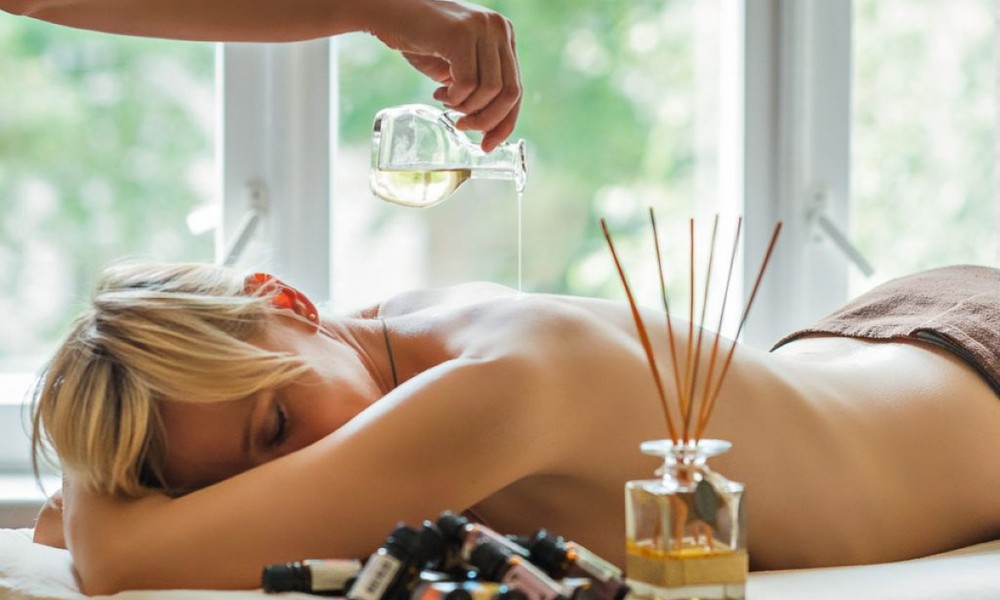 Oil Massage Service in Belle Care Spa Center
Do you feel stiffness or discomfort in your body? Are you tired but don't know why? If so, then we may have the solution at Belle Care Spa in Abu Dhabi. Relaxing oil massage services for the entire body, using medicinal oils that are applied from head to toe, are the perfect way to relax tense muscles and get rid of life's problems and fears for a short period.
Let your body relax with gentle and soothing long strokes, performed by our Abu Dhabi massage therapists, to stimulate your senses and provide great body health. Our team is dedicated to meeting your needs and providing a body oil massage service near Delma Park exceeds expectations. We are the best in Abu Dhabi at providing an unparalleled body oil treatment.
We await your visit to rejuvenate your health at the best oil spa near Al Nahyan, where we provide you with oil massage packages in Abu Dhabi that give your health, vitality and energy. Book the best oil massage near Dalma Park and enjoy an unforgettable time.