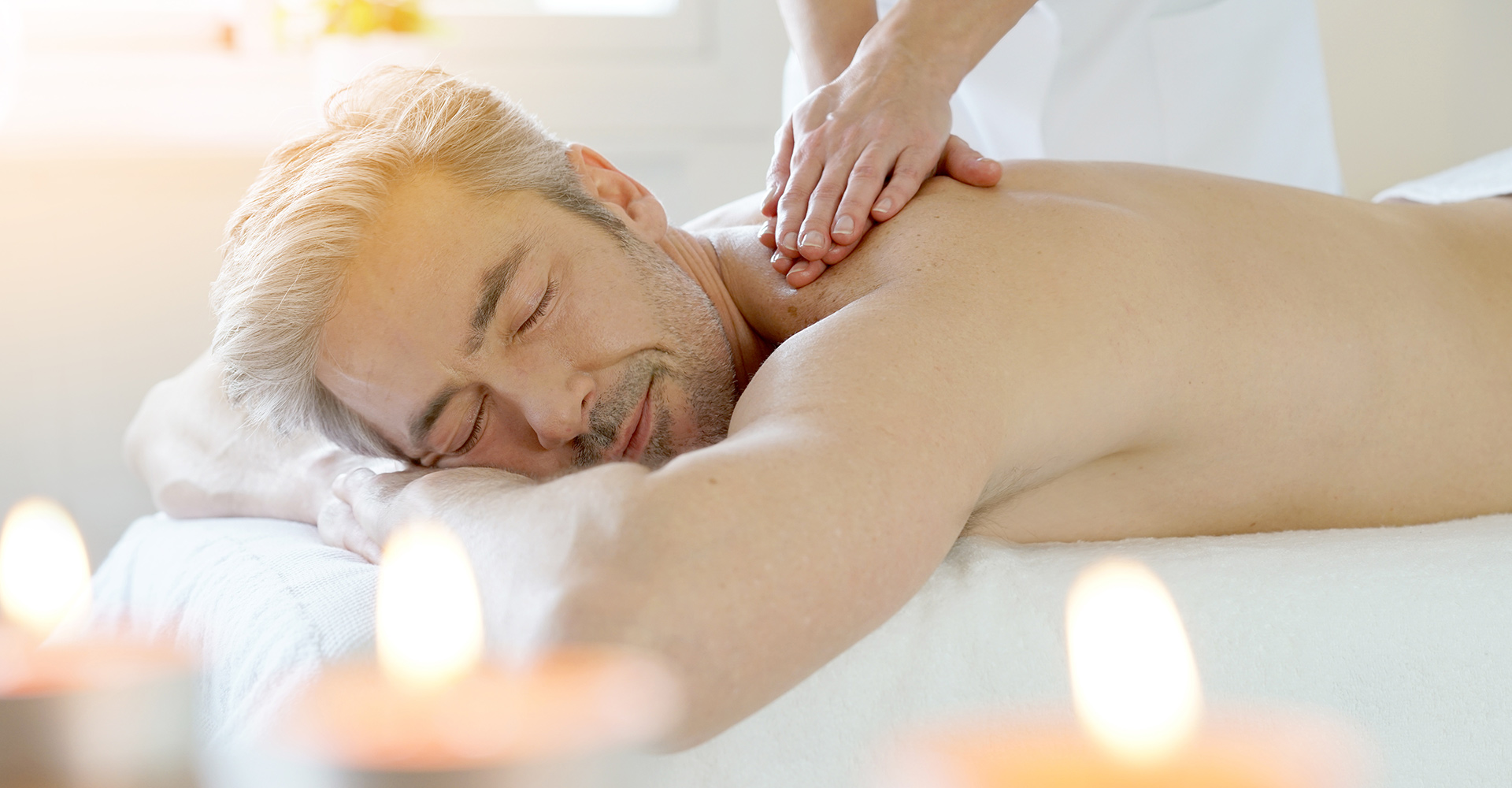 Welcome to Belle Care Luxury Spa Center
For those who like to pamper themselves, the Belle Care Luxury Spa in Abu Dhabi is a haven for healing body, soul and mind. Our spa design is modern Asian, designed to provide comfort, pleasing to the eye and soul. Our professional Asian therapists offer a classy Al Nahyan massage experience accompanied by a wide range of treatments.
Our goal is to raise the level of body health for all our visitors and provide confidence from massage services in Abu Dhabi, so we have hired professional massage therapists at a spa near Al Nahyan who work to relieve stress and make you feel completely energized. Both men and women can approach our spa for the best professional treatment near Dalma Park and the highest rated in Abu Dhabi.
After a tiring week at work or a long travel schedule, it is always best to relax at the luxurious Belle Care Massage Center in Abu Dhabi with the luxurious Belle Care massages in Al Nahyan relaxing to soothe and revitalize the body, mind and soul. We are waiting for your call.