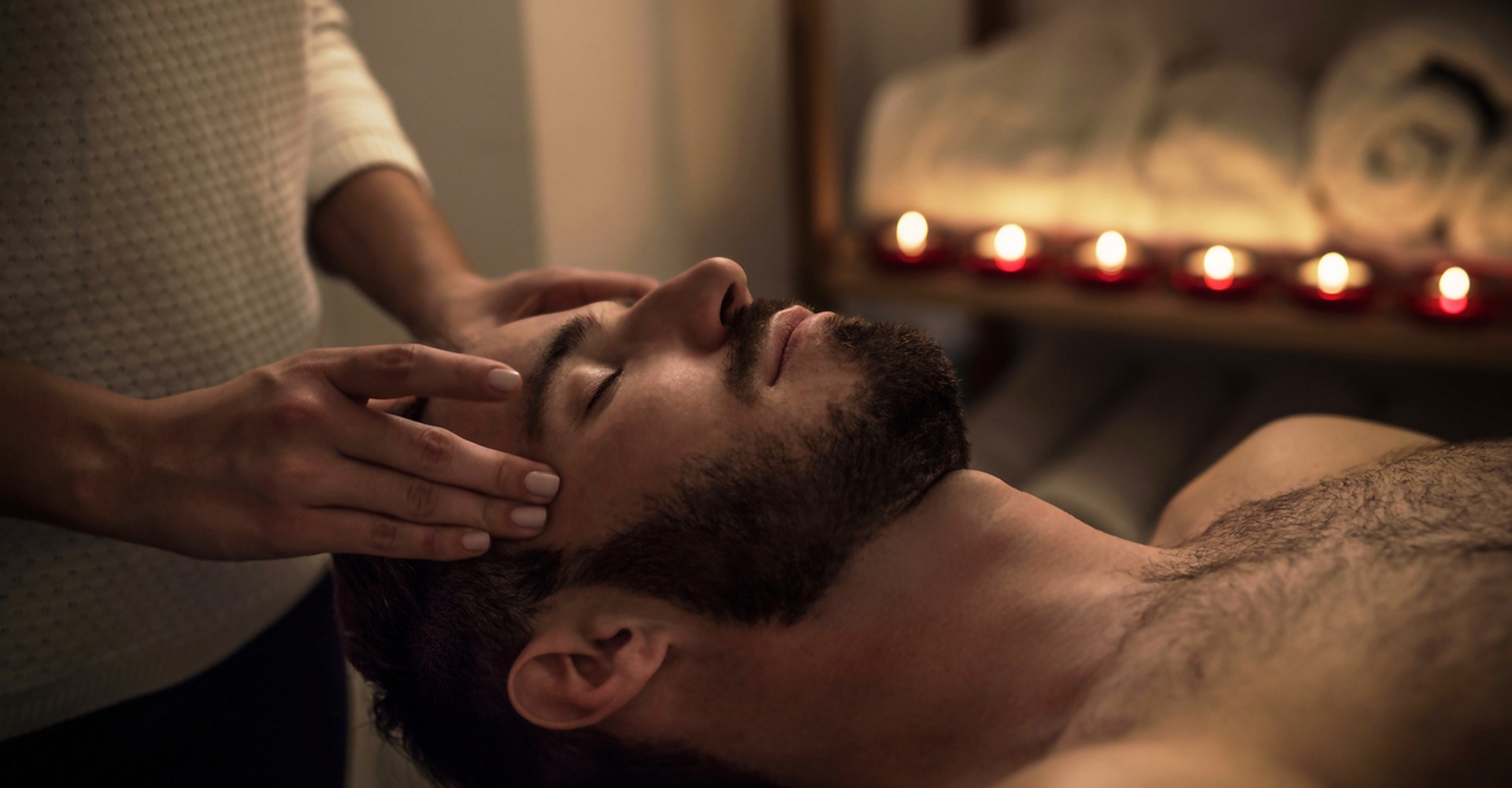 Full Body Massage Service in Belle Care Spa Center
Belle Care Luxury Spa is one of the best popular spa centers in the emirate of Abu Dhabi. It includes the best full-body massage with rubbing the skin with cream or oil, which helps relieve stress and tension in the muscles, improve flexibility, and relax the body and mind. Everyone has different requirements, so a full body massage at Al Nahyan is tailored to suit individual preferences. We can apply soft, medium pressure, or a combination of the two.
We offer the best full body massage near Dalma Park, so we are the best destination for men and women who are looking for the best full body massage in Abu Dhabi. A full-body massage service at Al Nahyan relieves stress and promotes relaxation in a calm atmosphere.
We will take you to another world of comfort and happiness with the best body treatment at Al Nahyan. Full body massage packages near Delma Park are carefully designed to help you relax in a warm and calm environment. You will get the best health for the body, spine and neck. You will find the difference.