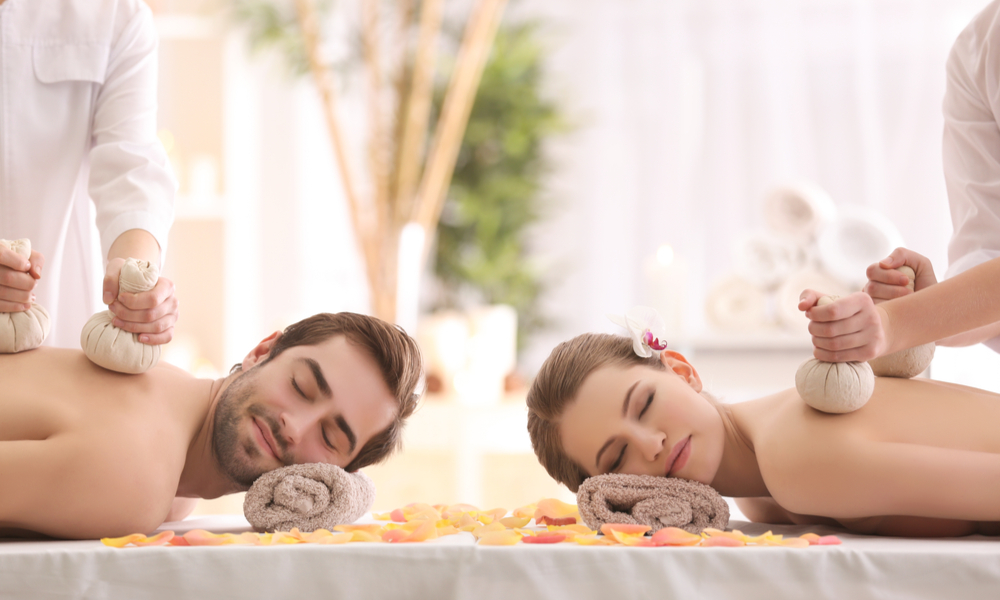 Couple Massage Service in Belle Care Spa Center
We are proud that we have experienced and highly qualified professionals in couples massage ready to pamper you and your lover or preferred partner and provide the best couples massage services in Abu Dhabi. Upon entering the Belle Care Luxury Spa, you will be welcomed with the partner and provide the best and most modern massage services for couples in Al Nahyan so that you have a more balanced lifestyle and in tune with the many general health benefits of the body.
We are the couples massage center in Abu Dhabi providing the best specialists who provide the best offers for couples massage near Delma Park. We are a healthy place that gives you the opportunity to enjoy your time with your partner and revisit the wonderful memories that provide comfort, energy and revitalize the body. Visit us today with a partner and discover how our services at Couples Massage Center in Al Nahyan excel more than anywhere else in Abu Dhabi.