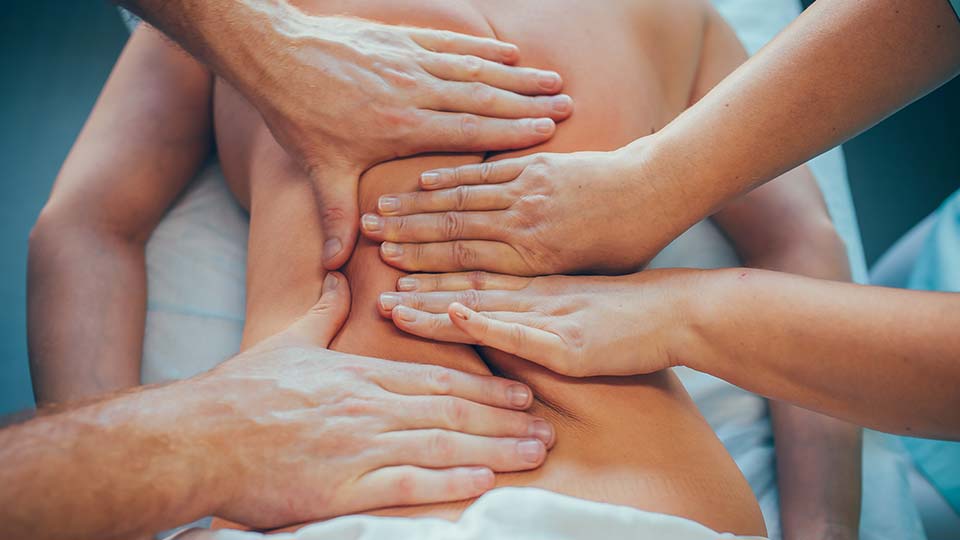 Four Hand Massage Service in Belle Care Spa Center
While the quality of massage has a price, we have made sure that the care in providing our four hands massage services and our luxurious spa is the best in Abu Dhabi. Belle Care Spa provides the best four hands massage near Al Nahyan to make you feel relaxed after hard work, enhance flexibility, relieve fatigue and improve overall body energy.
Two specialists work together to provide a four-hand massage treatment near Delma Park to help you reach relaxation and comfort. You can have a full body massage in Abu Dhabi that gives you exceptional hours of relaxation and an unparalleled balance between mind and body.
Do not prevent your body from getting the four hands massage services near Al Nahyan that brings harmony and balance in addition to many health benefits and protect yourself from the demands of daily life through full body massage offers near Delma Park.