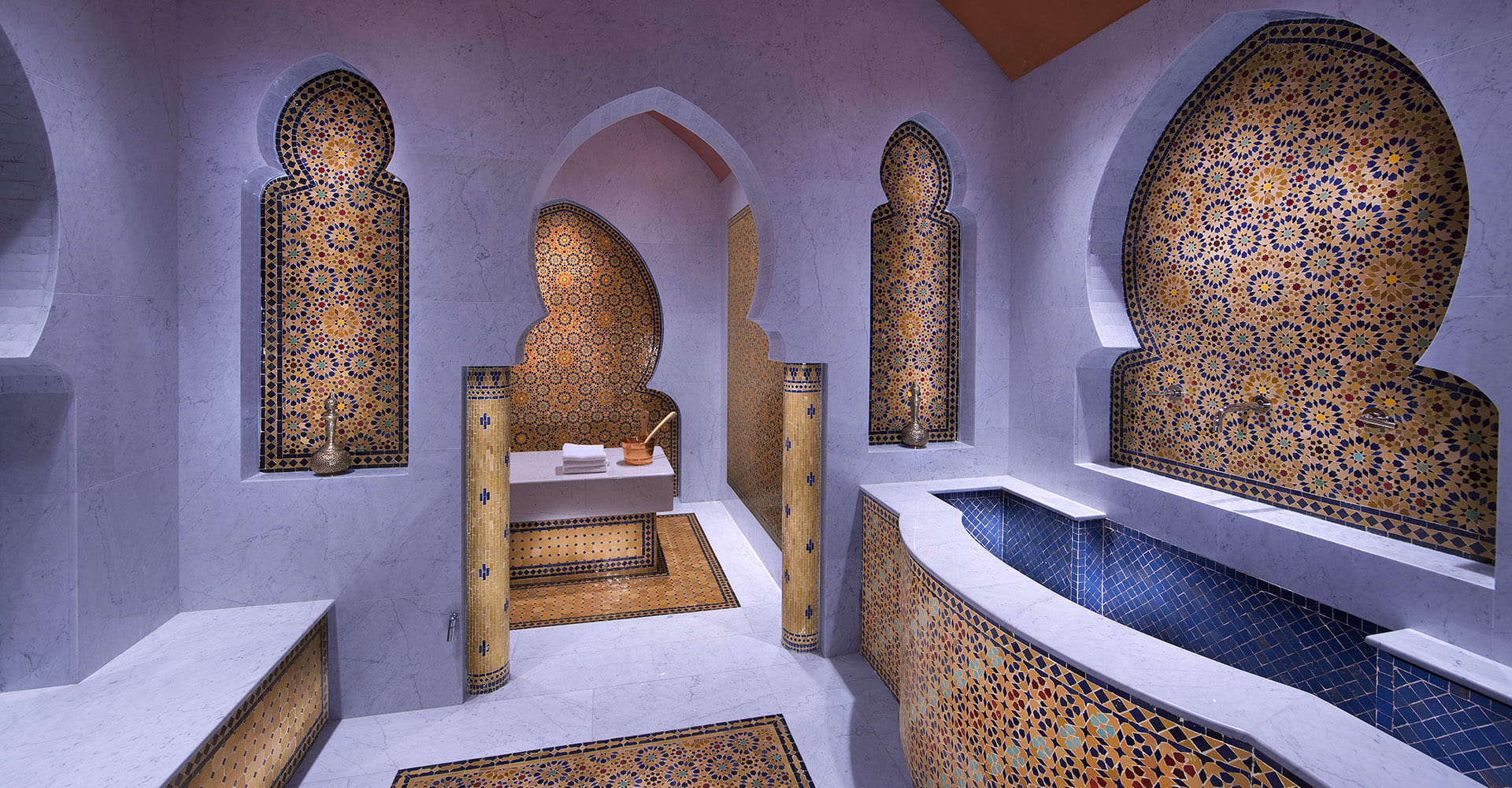 Arabic Massage Service in Belle Care Spa Center
Our spa in Abu Dhabi is a suitable place to rest and regain the energy lost from stressful work, Arabic massage offerings near Al Nahyan are completely customized to your individual needs. Therefore, you must try the Arabic massage services near Delma Park to reap the many benefits for health and body.
Arab body massage focuses on the muscles and thus increases blood flow and a feeling of relaxation, so we recommend that you visit our health center, so that you can get the best Arab body massage services in Abu Dhabi, through which the body can obtain many health benefits in addition to comfort and a general sense of calm. We give you the opportunity to get the best offers of Arabic massage in Abu Dhabi to detoxify, help with muscle flexibility and increase the rate of recovery. Contact us and make it an unforgettable time.