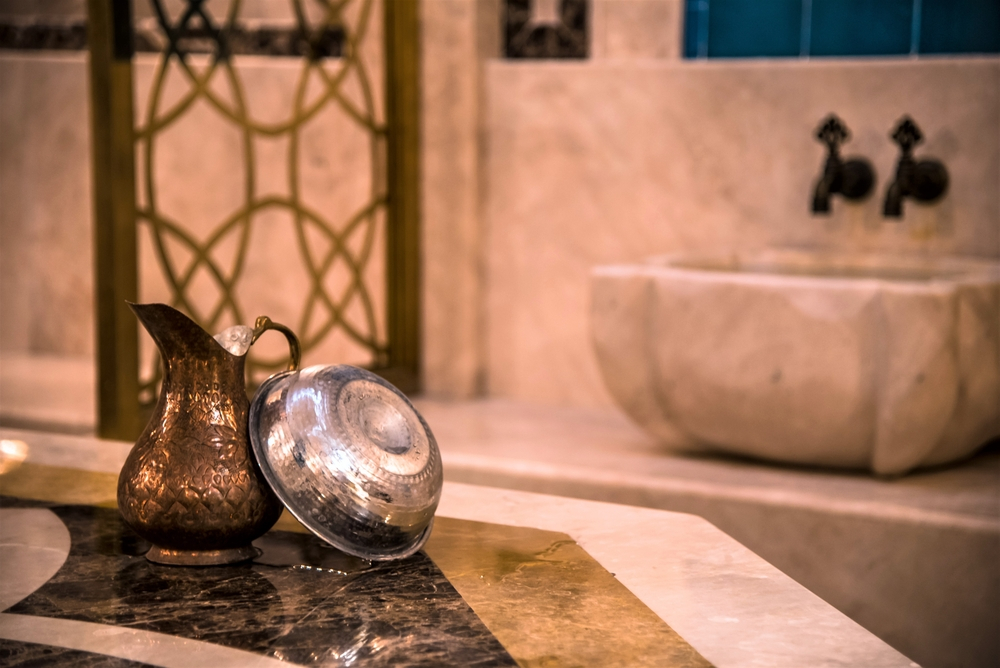 Moroccan Bath Service in Belle Care Spa Center
We at Belle Care Luxury Spa in Abu Dhabi provide tranquility and timeless beauty through the best Moroccan bath offers that encourage the perfect balance of the inner self. Our team consists of massage experts who know more about your body than anyone else and will provide you with a professional Moroccan bath service in Al Nahyan.
Our professional Asian therapists offer a high-end Moroccan bath experience in Al Nahyan accompanied by a wide range of treatments, which enable you to have the best health of the skin and body within the best spa in Abu Dhabi. We are the ideal place that will offer you the best Moroccan bath near Dalma Park.
Our goal is to provide the best offers of Moroccan bath in Abu Dhabi to enjoy a refreshing body and clean, soft and supple skin. Call us and book your place as soon as possible, we promise to leave the best memories of a spa bath near Al Nahyan.