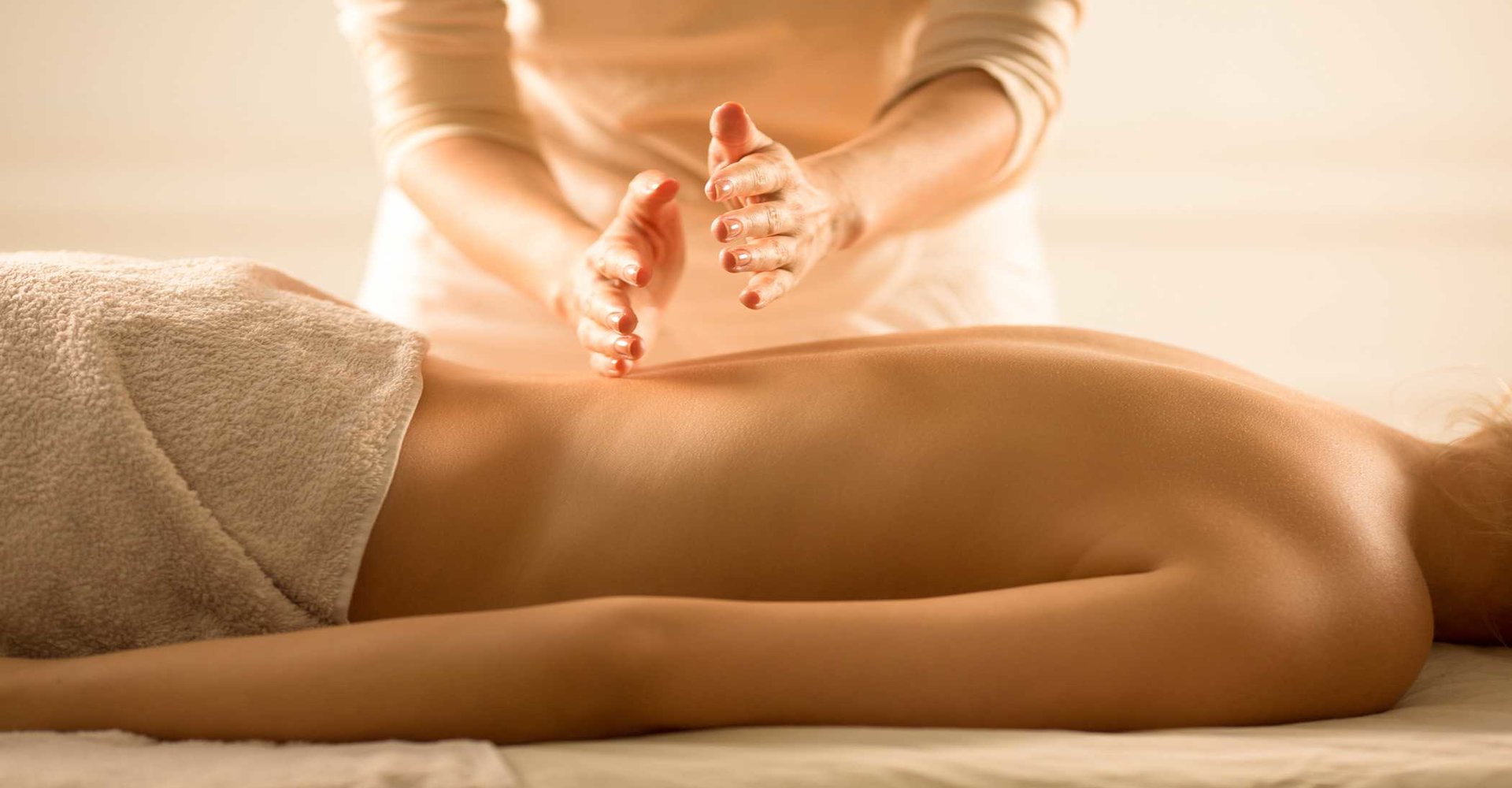 Thai Massage Service in Belle Care Spa Center
Would you like to have a Thai spa during your visit to Abu Dhabi? Belle Care Luxury Spa provides the best Thai massage services near Al Nahyan. Our Thai massage therapists in Abu Dhabi use their hands, thumbs, elbows and forearms to perform this type of massage, which makes the treatment very intense and effective.
I get a Thai massage near Delma Park that reduces tension in the muscles, tendons and joints, leading to self-cleaning of the body, as it is calming, relaxing and has a tonic effect. A Thai massage near Al Nahyan is highly recommended for chronic pain, tension, lower back pain, and neck and shoulder tension.
You can get a Thai body massage in Abu Dhabi better than anywhere else, as the welcoming atmosphere allows our visitors to feel relaxed to ensure a relaxing after Thai body massage near Dalma Park that brings relaxation away from the hustle and bustle of life.