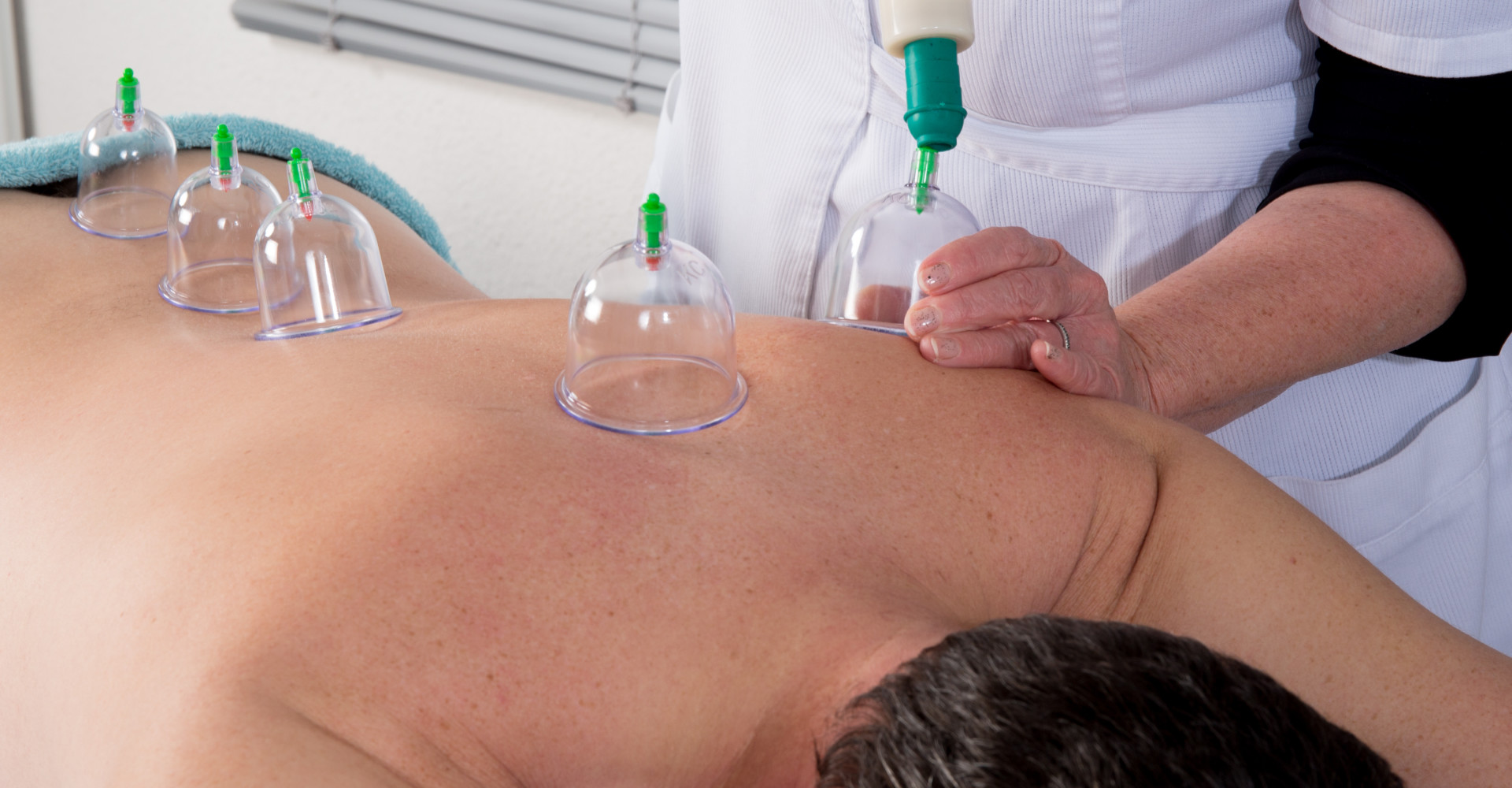 Chinese Massage Service in Belle Care Spa Center
Belle Care Luxury Spa in Abu Dhabi provides you with the best Chinese massage services beneficial to the health of body and mind. De-stress and refresh your breath with the best Asian body massage service near Al Nahyan. Chinese massage services near Delma Park are one of the most effective ways to relax and achieve internal balance.
Find a relaxing Chinese treatment in which Chinese massage therapists use the finest oils, compresses, and scrubs to create energy in the body, increase activity and flexibility of movement. Chinese massage in Abu Dhabi is a true and natural treasure dedicated to rejuvenating and energizing the body.
With Chinese Body Massage in Al Nahyan, your body will reach a new level of relaxation, as it treats headaches, anxiety and nervousness and raises the level of immunity in the body. Get the best Asian massage offers near Dalma Park, and boost your immunity level.