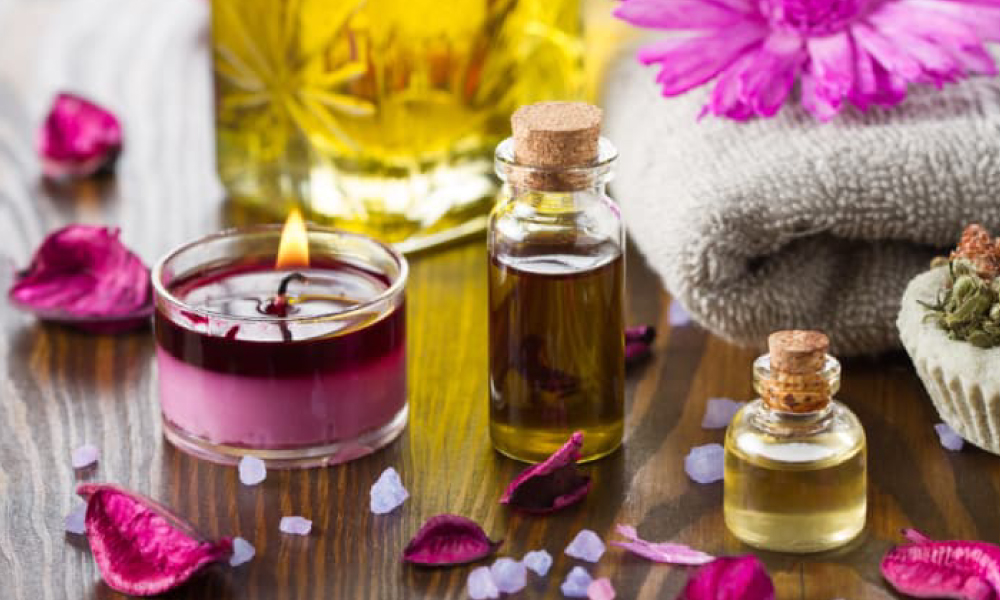 Aromatherapy Massage Service in Belle Care Spa Center
The exclusive aromatherapy room at Belle Care Spa is a unique place in Abu Dhabi. A true oasis of calm and relaxation, you will restore harmony between your body and mind. It is also an intimate and elegant aromatherapy at Al Nahyan with a unique atmosphere that gives you a sense of well-being.
All aromatherapy massage service near Delma Park offered by our spa in Abu Dhabi is performed by experienced and qualified therapists to provide the best aromatherapy, as they are an integral part of everyone's life.
Our rich experience, passion and energy allow us to invite you on a massage trip with aromatic oils near Delma Park that will remain in your memory for a long time, in addition to relaxing and pampering the senses and the body. Rejuvenate yourself with a new and wonderful look with offers of aromatherapy massages near Al Nahyan.