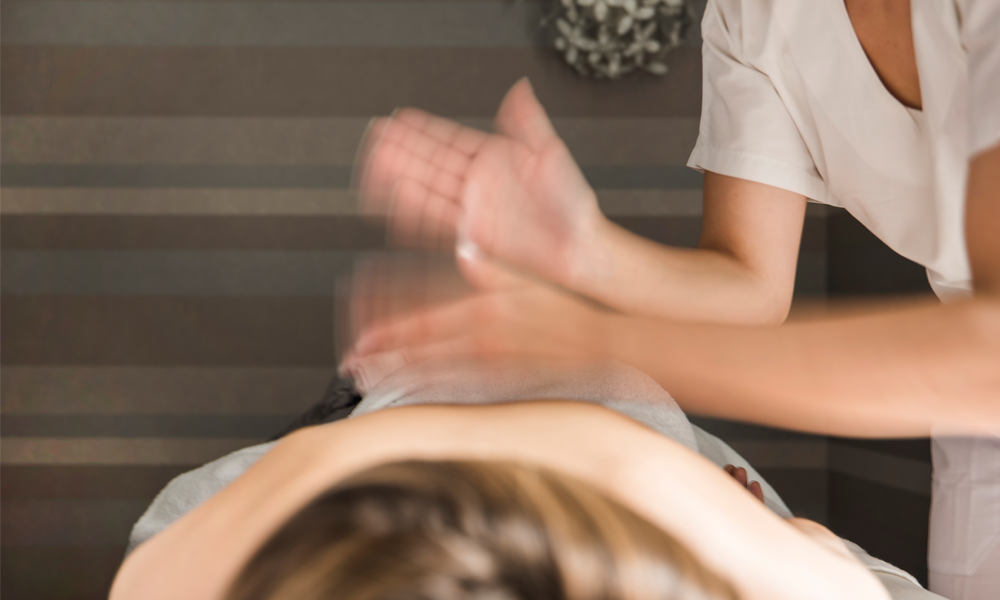 Swedish Massage Service in Belle Care Spa Center
If you have never had a Swedish massage before and are concerned about it, do not worry. Belle Care Spa Center in Abu Dhabi caters to all your requirements and aims to ensure that you become a regular customer. Swedish massage services are among the most famous treatment techniques in the world, and it is considered one of the methods of relaxing the entire body and aims to ensure complete client satisfaction.
We strive to provide our customers with a Swedish massage experience near the most tranquil and relaxing Delma Park. Moreover, we attach great importance to maintaining a healthy environment. Swedish Body Massages are designed to pamper your senses and redefine your inner balance and external beauty.
With the best Swedish massage services near Al Nahyan, you can get relief from muscle pain, revitalize health and restore lost energy. We are proud to offer the best Swedish massage offerings near Dalma Park, in a calm and clean environment that provides relaxation and comfort.