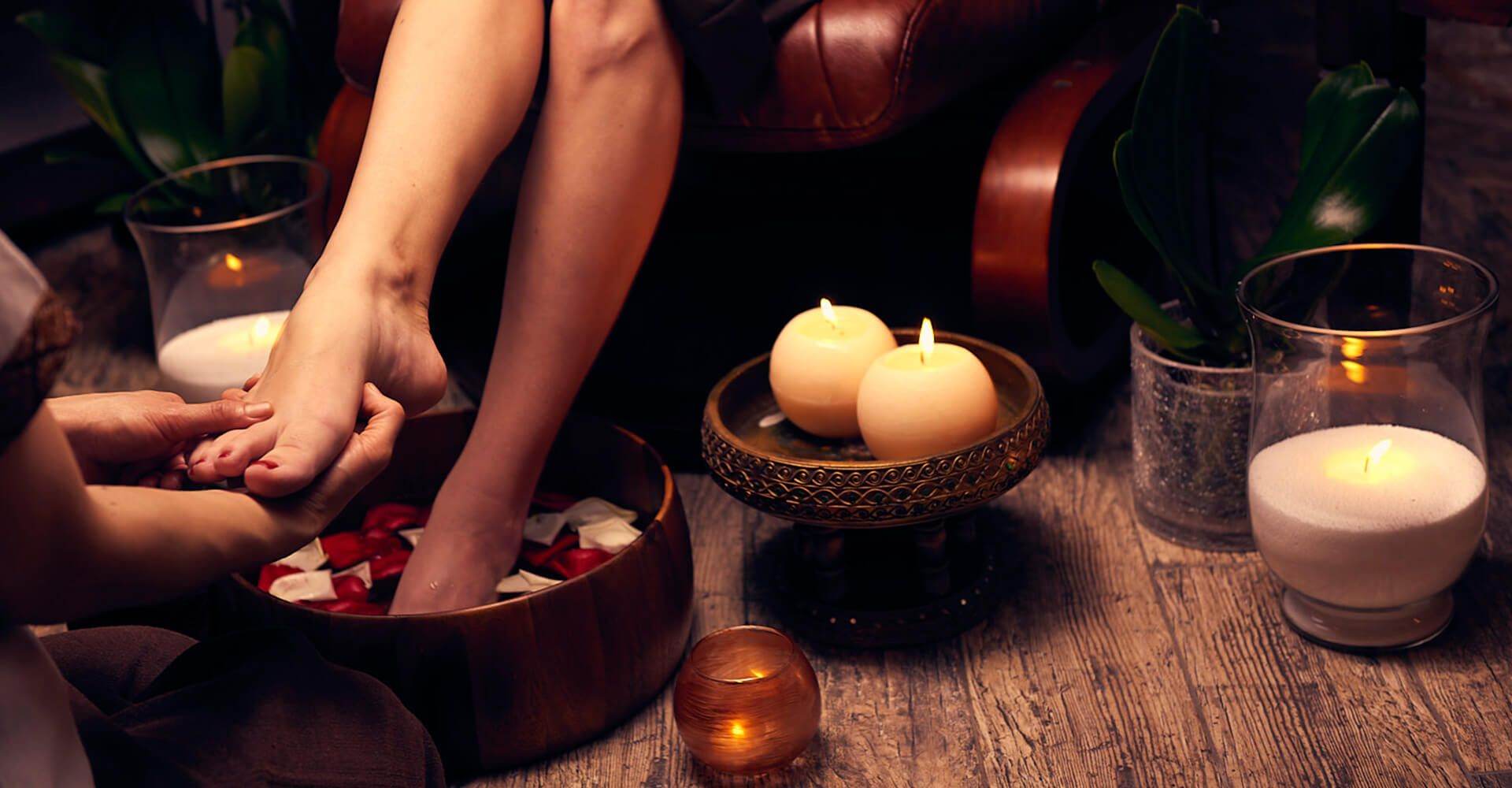 Philippines Massage Service in Belle Care Spa Center
It will be a fun hour or part-time Filipino massage session near Al Nahyan. The best experience in life you will love to have again at the Belle Care Luxury Spa in Abu Dhabi. Filipino massage can be needed to stimulate blood flow and provide deep relaxation to the body. We are truly committed to improving your health.
The touch of Filipino massage therapists near Delma Park put pressure on a person's body until it reaches the area that needs healing. We promise to help reduce and alleviate these symptoms with a Filipino Massage Services session in Abu Dhabi.
It would be better if you set an appointment. Feel free to contact us to get a best Filipino massage experience near Delma Park.