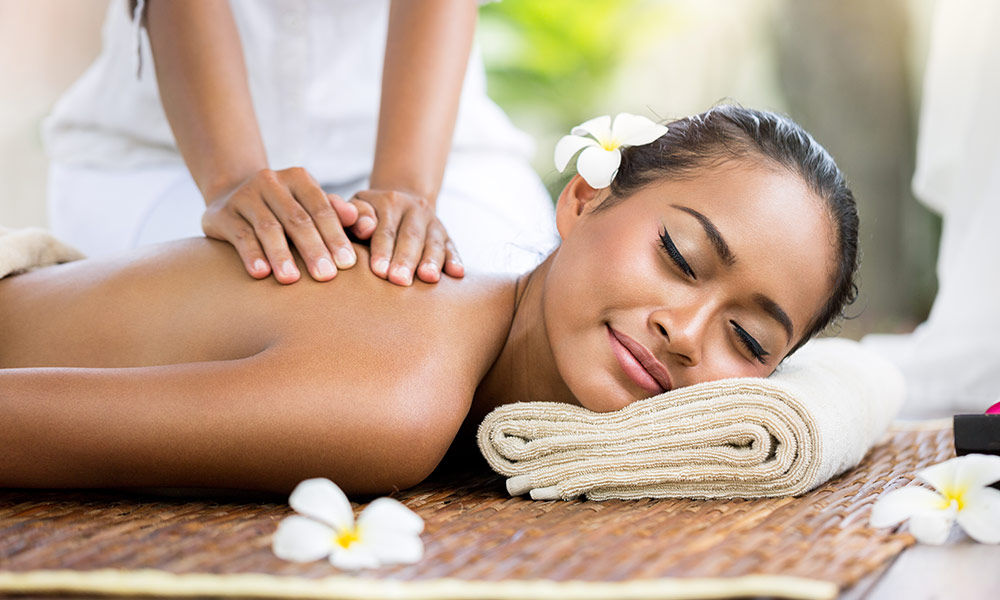 Balinese Massage Service in Belle Care Spa Center
Belle Care Spa is a place of relaxation with the most famous and beneficial spa treatments in the world including a Balinese massage near Al Nahyan. The traditional Balinese massage services have been adapted for a unique refreshing perspective making us a world class spa.
You can get Balinese body massage services inside a wonderful spa that relieves you from life's troubles and makes you feel completely relaxed. We are the best spa near Delma Park that provides you relaxation with a wonderful body massage. Time to try Balinese body massage near Al Nahyan and get the right treatments for your recovery.
Our team consists of trained therapists whose sole focus is on providing the most authentic luxurious Balinese massage experience to our clients at affordable rates. You are welcome at any time.