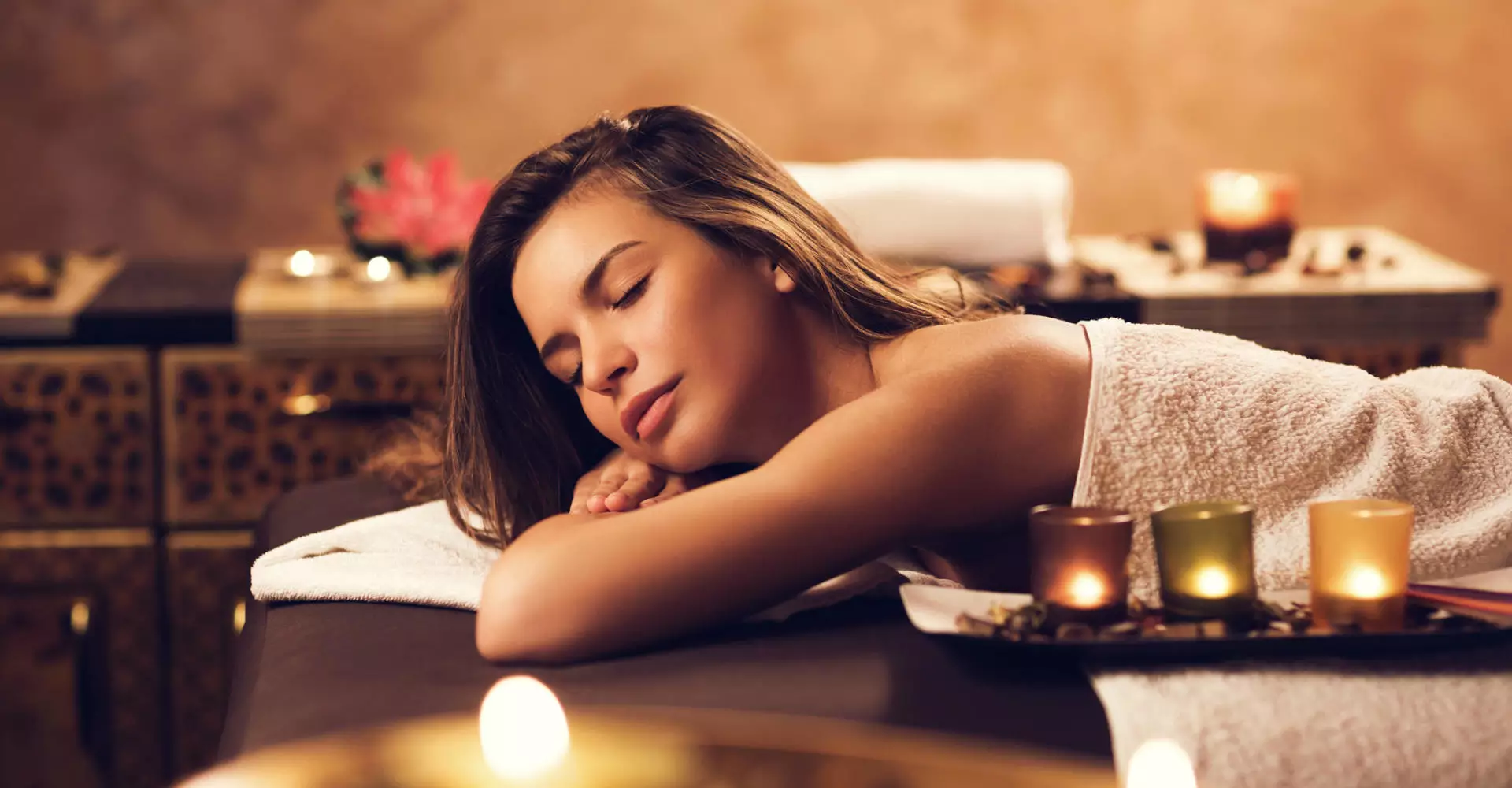 Belle Care Luxury Spa Center
No more stress. Relax your body and mind with luxurious massage services, and slide into the calm atmosphere of the Belle Care Luxury Spa in Abu Dhabi, where you forget all the worries. Allow our highly trained staff to treat you to the utmost in deep relaxation with a luxurious body massages tailored and designed to soothe your soul, mind and body.
Sit back and relax at the Belle Care Luxury Spa, with luxurious massage treatments in Abu Dhabi to pamper you and make you feel great. Only the most natural ingredients and oils are used to create a luxurious massage near Delma Park that is unique for skin care for a complete luxurious massage experience..
We are the perfect place to escape from the tiring pace of life, as we offer our clients - men and women - a range of luxurious massage treatments near Al Nahyan that are performed by a highly qualified team to regain your fitness and health.